A Holiday on Earth
Gallery
A Holiday on Earth is, in part, a travelogue of Lord Howe Island, based on my experiences during my two visits in 2016 and 2017. While I did the walks up to the Goat House cave and along the northern ridge to the top of Mount Eliza, I didn't do the Mount Gower climb as my aging knees probably aren't up to it. For that, I used the DVD produced by Jack Shick of Sea to Summit Expeditions as my reference. Here's a selection of the highlights from my visits.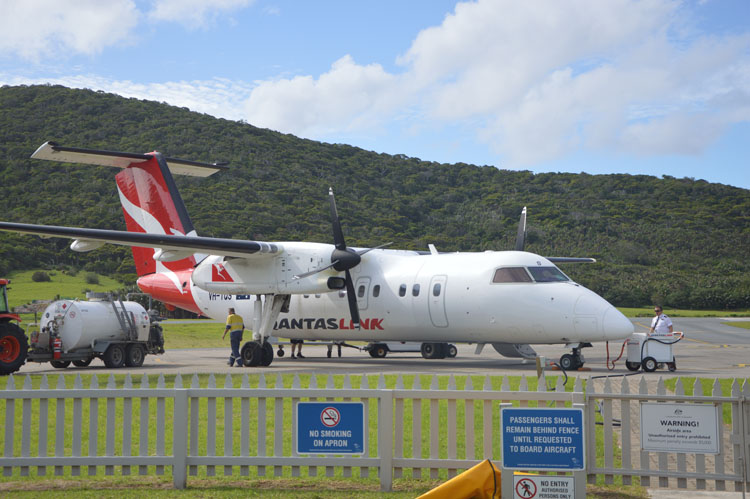 Arriving on the island.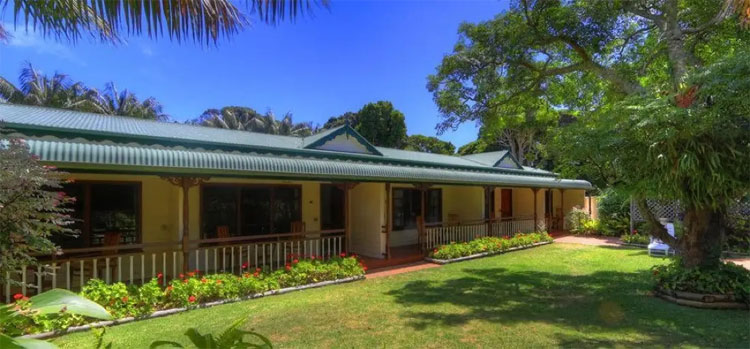 I stayed at the Lorhiti Apartments near Neds Beach. In the story, set in 2071, this has become the Barefoot Bliss.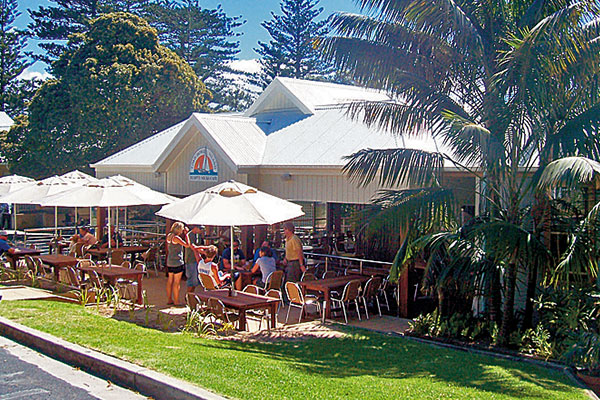 My eatery of choice for breakfast and dinner was the Anchorage restaurant opposite the lagoon.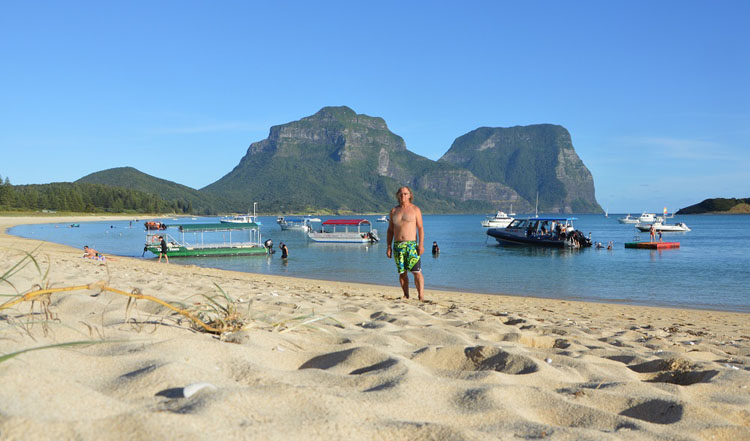 After hiring my bike, my first stop was the lagoon, with Mount Lidgbird (left) and Mount Gower (right) behind me.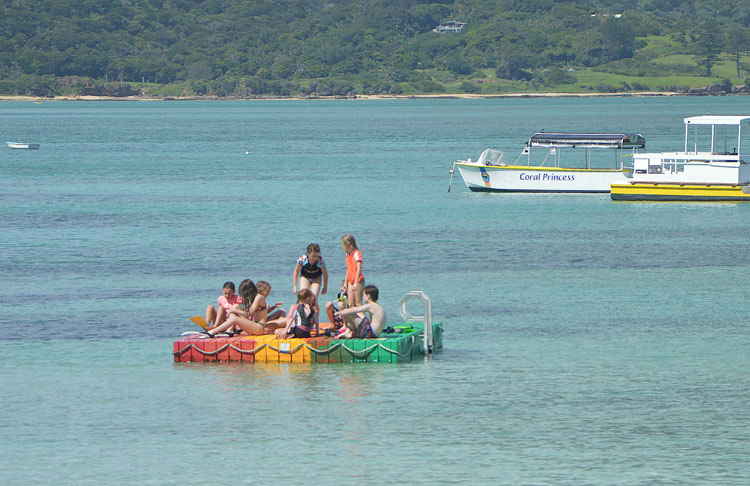 The pontoon.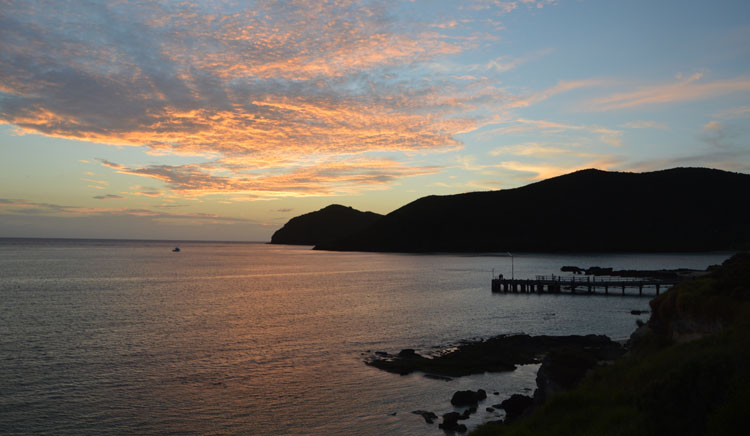 Sunset over Mount Eliza.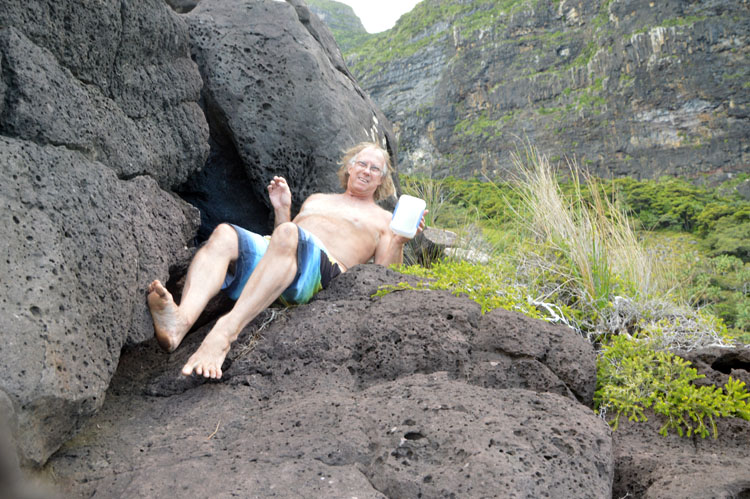 Geocaching on Little Island.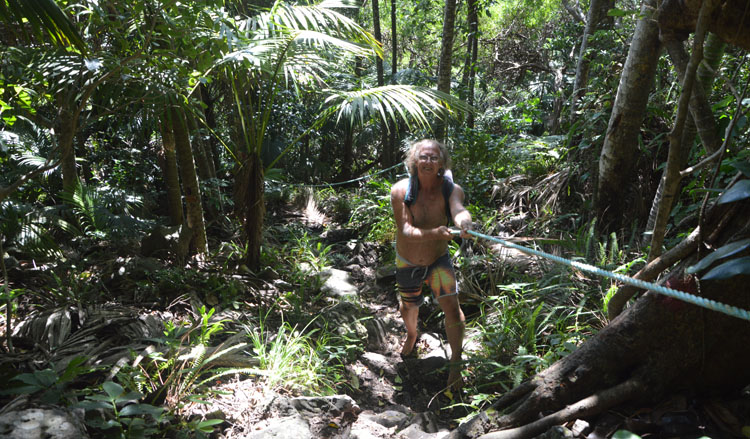 Climbing to the Goat House cave.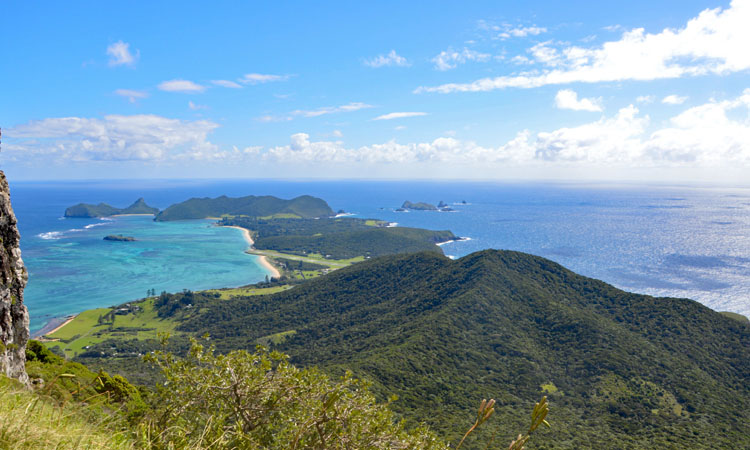 Goat House view.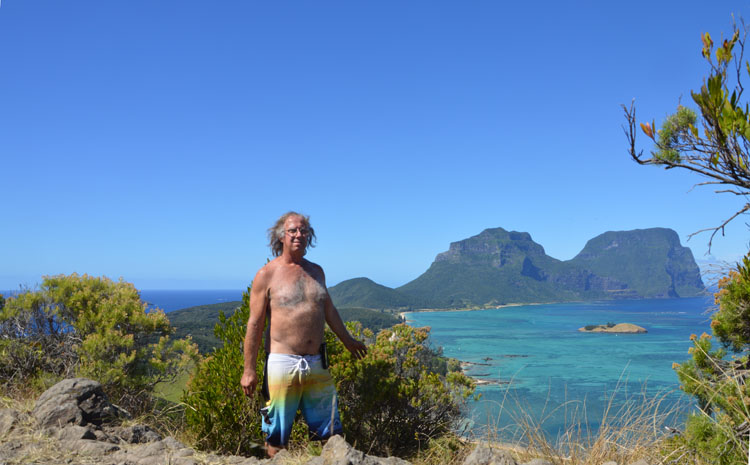 Kim's lookout.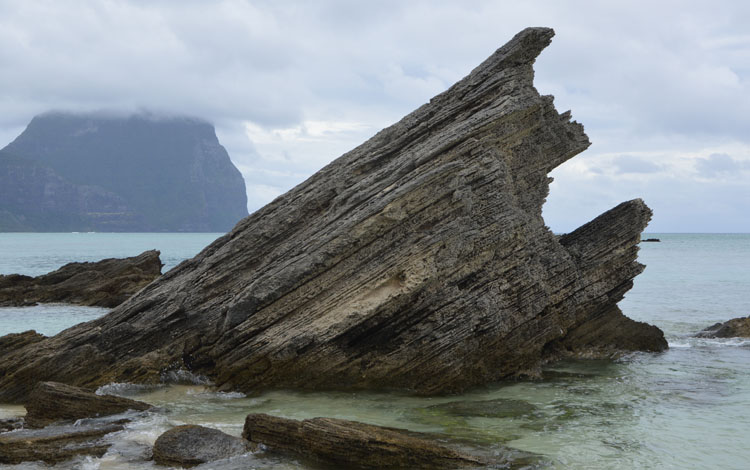 An impressive rock formation.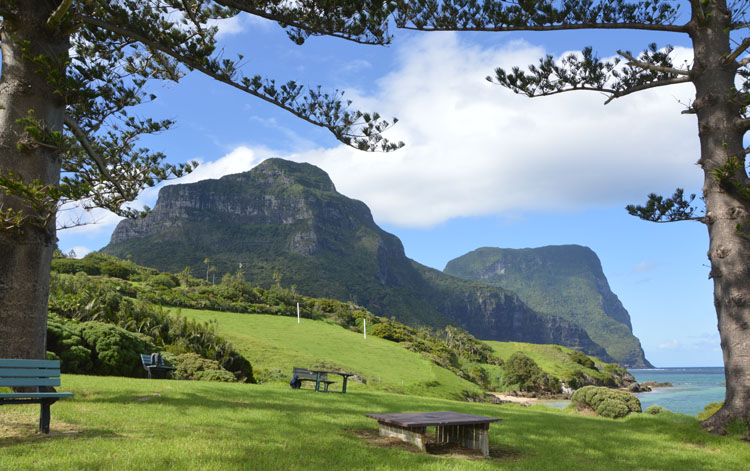 Lovers Bay.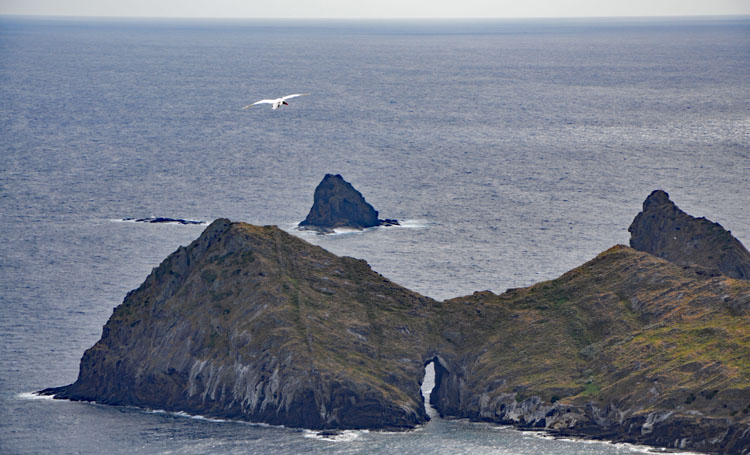 A red-tailed tropicbird soaring over Roach Island.